Socialization Training and Vocational Skills Development
Transition​ Training Program, LLC is a meaningful and functional after school program for high school students who are clients of Kern Regional Center. Currently, the focus age group is for 18-22 year olds.
The clients are rewarded monetarily for their time spent "working". The purpose of this is to prepare high school aged students for what life may be like after high school by exposing them to a variety of vocational experiences. TTP helps to transition or bridge the gap between high school and adult life for special needs students.
Providing a meaningful and functional experience for high school-aged students with special needs can and has changed lives. Whether there is a behavior, social/emotional challenge, or the client is generally content, high school students want to have a purpose. They want to feel needed. They want to help. TTP will help to fill this innate desire in special needs clients.
TTP will accept most clients of Kern Regional Center including clients with behavioral, social, and emotional challenges.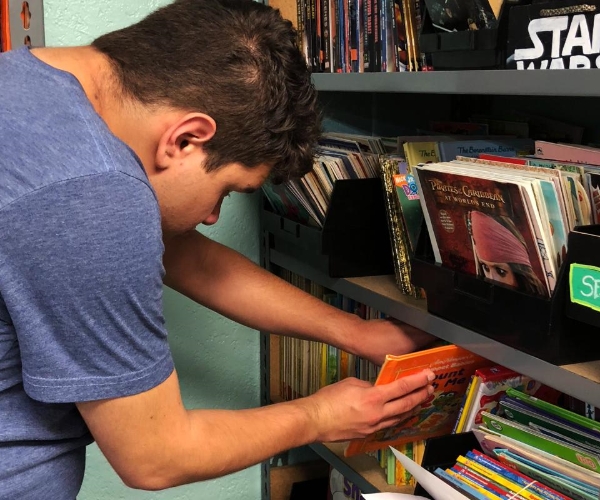 Who We Are
We help to prepare students for life after high school with a focus on a vocational experience. We most often take the students into the community and teach them vocational skills.
TTP will provide transport to home if needed.
Community Integration with General Population
Behavior challenges accepted.
Our Promise
TTP will follow the attendance calendar of both The Kern High School District as well as any mandated closure dates required by Kern Regional Center. Typically TTP will not be open when the high school district is not in session.
Normal program hours will be 1:30-4:30pm with transportation home from 4:30-5:30pm. (There may be a change of hours due to a variety of reasons. Clients and families will be notified well in advance.)
Positive and rewarding experience
Change lives for families
Transportation up to your home